6 tags
7 tags
5 tags
3 tags
heading to SBN tomm gonna get a ton of pics and...
4 tags
5 tags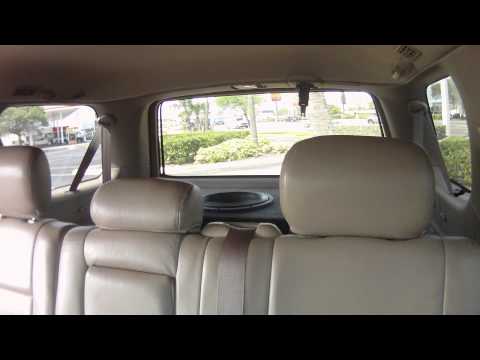 gearing up for sbn and rewiring my car this...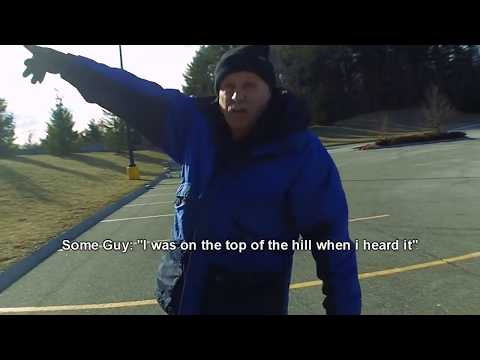 1 tag
now back to your regularly scheduled sporadic...
2 tags
1 tag
2 tags
5 tags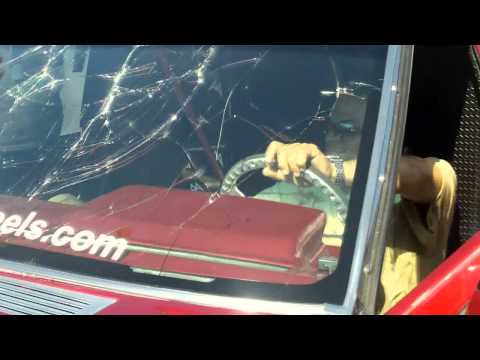 5 tags
the toaster is at full power!!
i shall make ye olde video on the morrow and i shall post it hither for all ye faithfull followers!!
blew my fucking eq!
how the hell does that even happen?? gaah just as i get everything working something else gets effed up! oh well welcome to the car audio game
5 tags
time to go for a drive!! new box is loud as shit!! hit 140.1 db's yesterday!! not super loud but not anything to shake a stick at for an entry level system!
6 tags
7 tags
it needs more POWER!!!!!
i want some midbass woofers in my car but that would require me to run a new zero gauge harness buy a new amp and probrably replace the alternator and get a second battery and that adds up fast. but i want tt so bad!!!!!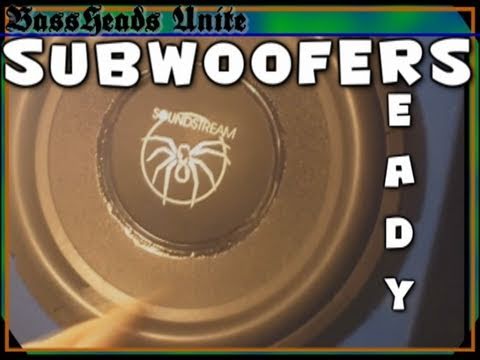 4 tags
5 tags
4 tags
5 tags
1 tag
7 tags